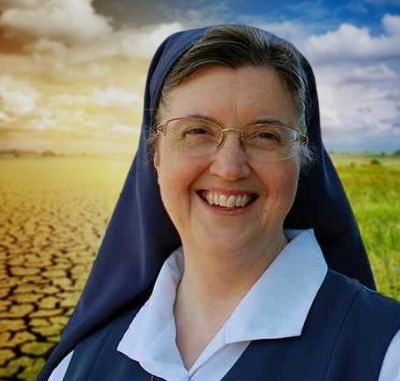 It is in life's ups and downs that we discover how fragile we are and how powerful God is. We touch our deep need for healing as we discover God's desire to make us whole.
I'm the author of several books in this Healing Category. I began to write as I struggled through my own dark valleys and discovered how God can truly be trusted to love us even where things are falling apart.
Surviving Depression is a general guide for healing when life has brought us to these low moments. Reclaim Regret focuses on healing during mid-life, or whenever we realize that we have disappointed others or life has disappointed us.
Here you'll find books for healing with regard to painful experiences and trauma.
No matter what has happened in your life, God wants you to hear him: "I love you."
Books can be powerful companions on the healing path. The authors I read through years of personal growth have made me who I am. Each idea, image, practice, meditation woven together under the power of God's merciful grace making me once again able to laugh and trust and love. God will do the same for you.
Sr Kathryn J. Hermes, FSP – author and spiritual guide
Items 28-30 of 30
Page
You're currently reading page

4
Items 28-30 of 30
Page
You're currently reading page

4